About
We are Serenity Home Repair.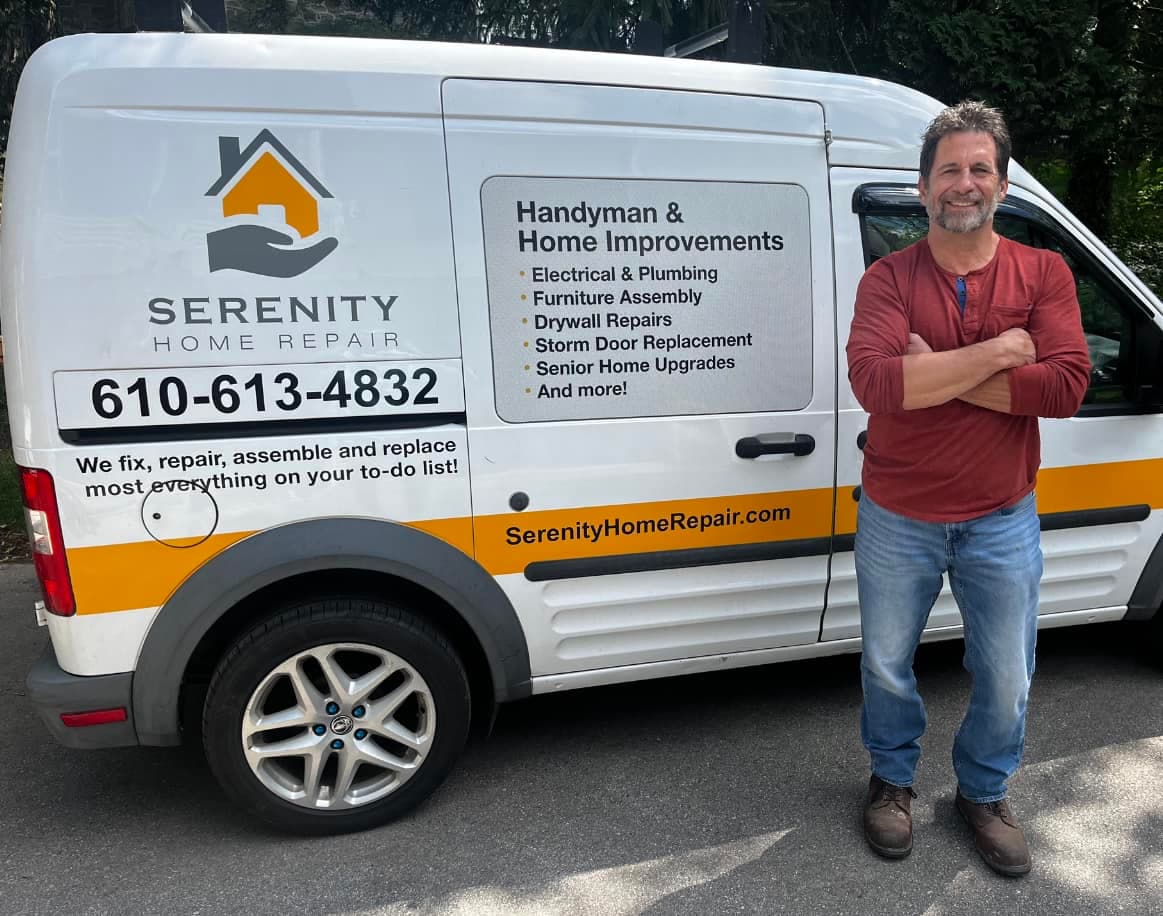 Serenity Home Repair
is your go-to local handyman for all your home repair and maintenance needs. With a wide range of services, including carpentry, plumbing, electrical, and exterior home repair, we are equipped to handle most every project on your "to do" list.We take pride in providing exceptional customer service and delivering high-quality workmanship that exceeds your expectations. Contact Serenity Home Repair today to schedule a consultation and let us take care of all your home repair needs, especially the ones you've been putting off for years!
Contact Information
Robert@SerenityHomeRepair.com
Request Quote
Submit your request and Serenity Home Repair will contact you via phone or email in 1-2 business days.